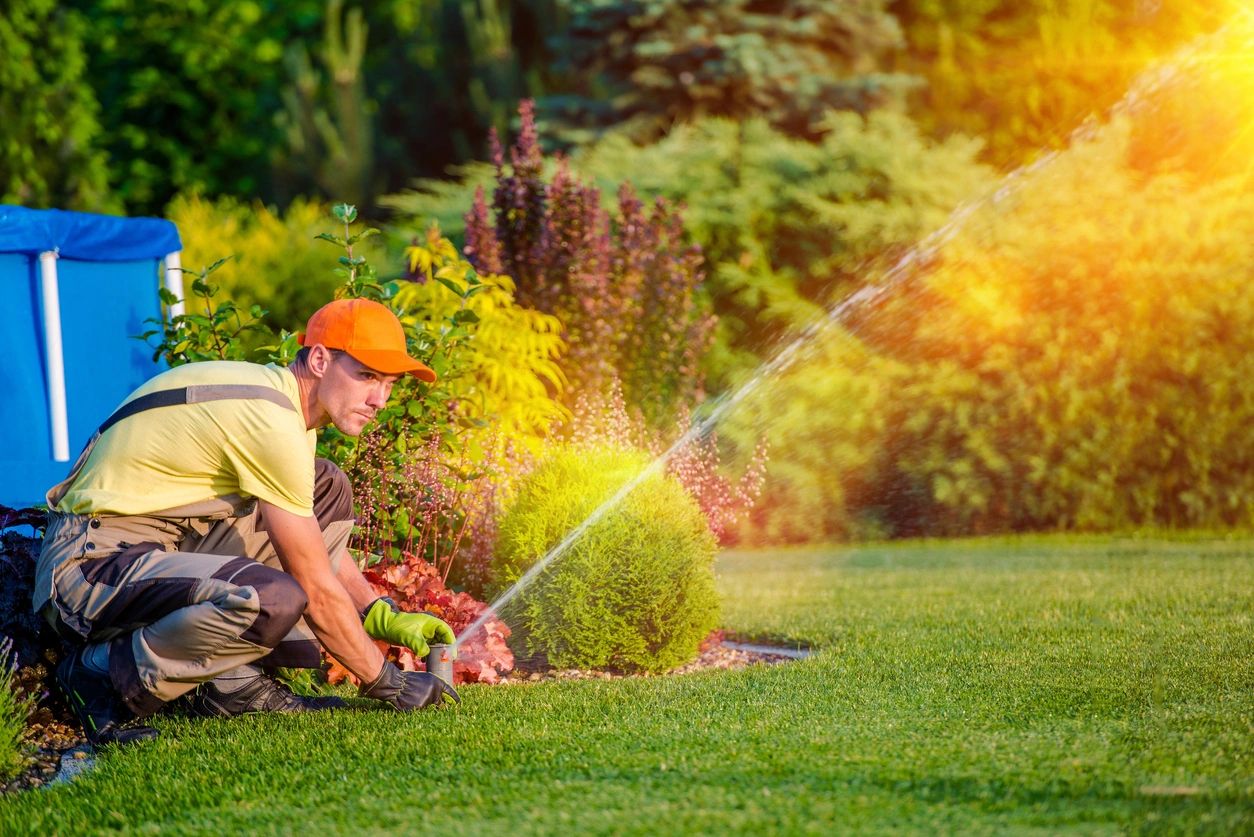 Irrigation System Installation & Repair
Gainesville, Buford, Alpharetta & More!
Whether you're looking to upgrade your lawn care with one of our irrigation systems or need a quick sprinkler repair, Reliant Landscaping is an industry leading service provider for irrigation in Gainesville and the surrounding North Georgia areas. Give us a call or fill out our form below and we will get you taken care of with our expert irrigation installation.
Why Should I Invest In An Irrigation System?
Save yourself time and money by automating the lawn watering process
Keep your lawn lush and healthy during Georgia's best months
Strategic placement and timing of your system makes this process more eco friendly