Enhance Your Curb Appeal With Your Local Gainesville Landscapers
Are you looking for inspiration on how you can enhance your curb appeal?
Our company – Reliant Landscaping – has recently updated our client's front yard with beautiful landscaping designs.
As you can see from the before photos, our clients have a beautiful home. But the details of the home were covered by tall bushes and trees.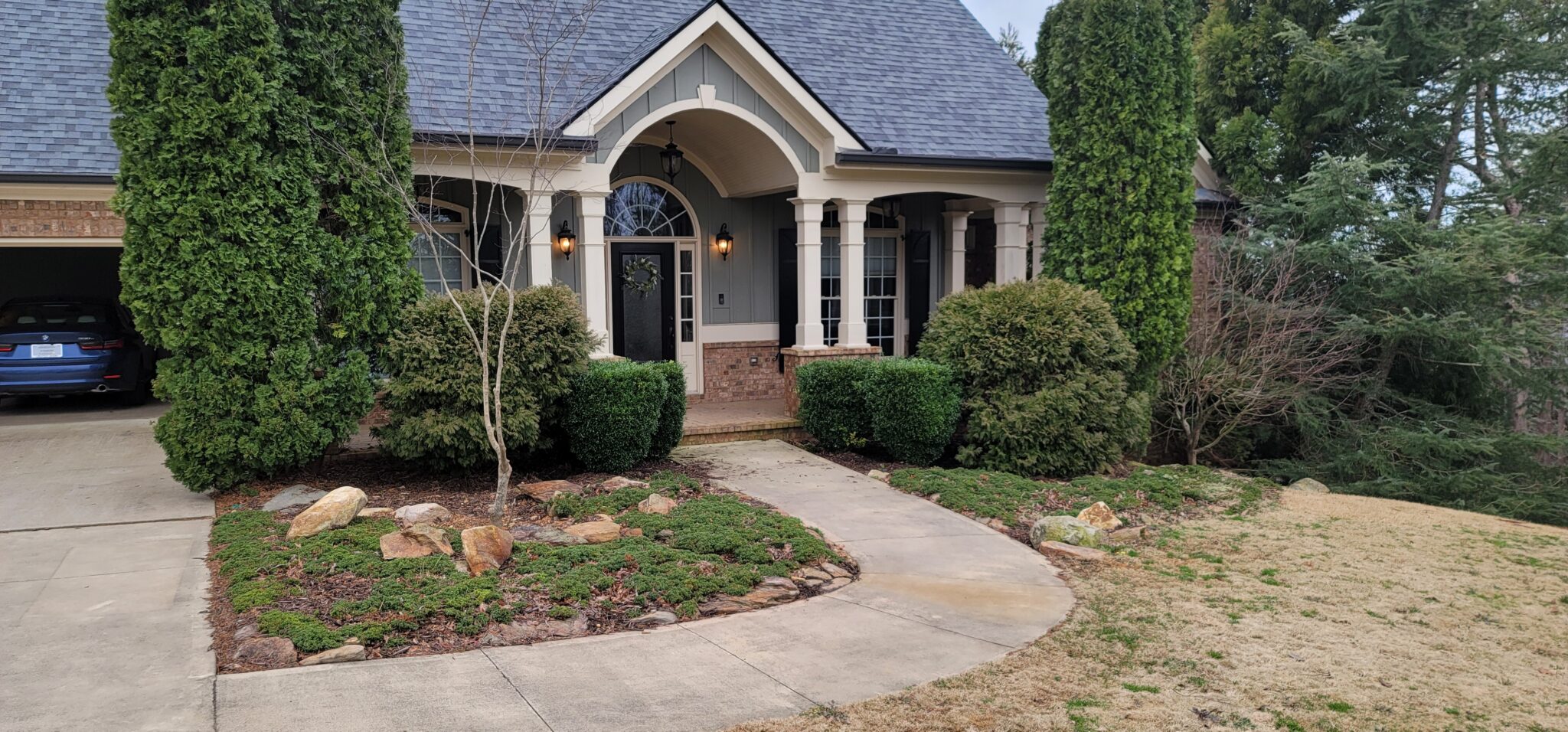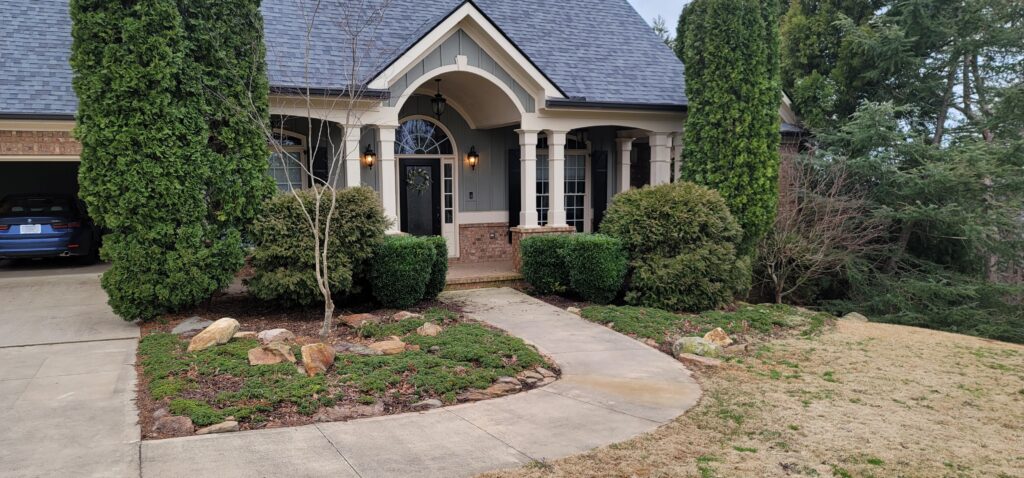 Below are a few ways of how we enhanced their curb appeal through landscaping design (and we can do the same for you):
By refreshing the mulch, it helped the plant beds look picture sharp.
Added shorter bushes in the front of the house, so that the bushes would not block the architecture of the home.
We trimmed the trees and bushes around the house, and added new trees and plants in the front plant bed, to match the landscaping design in the front of the house.
Take a look below at the amazing before and after photos: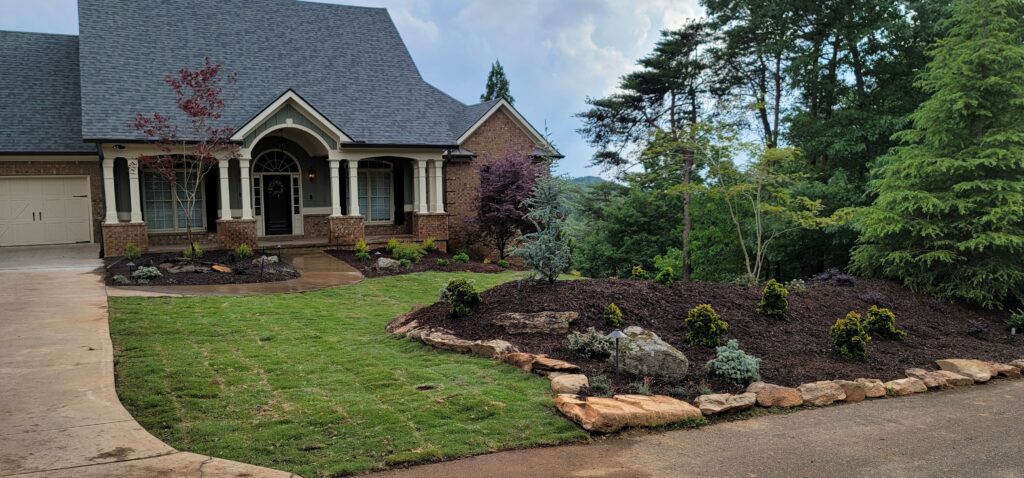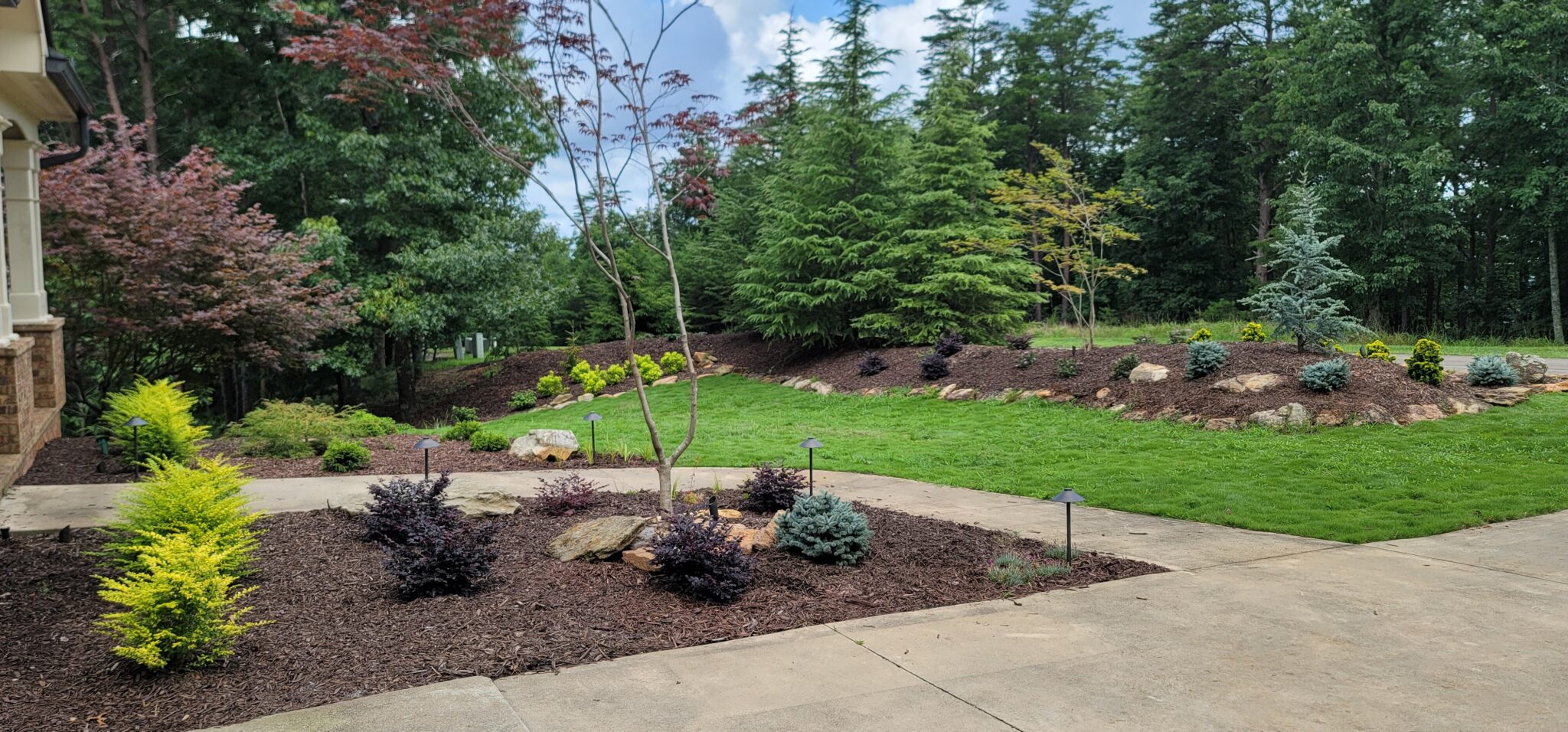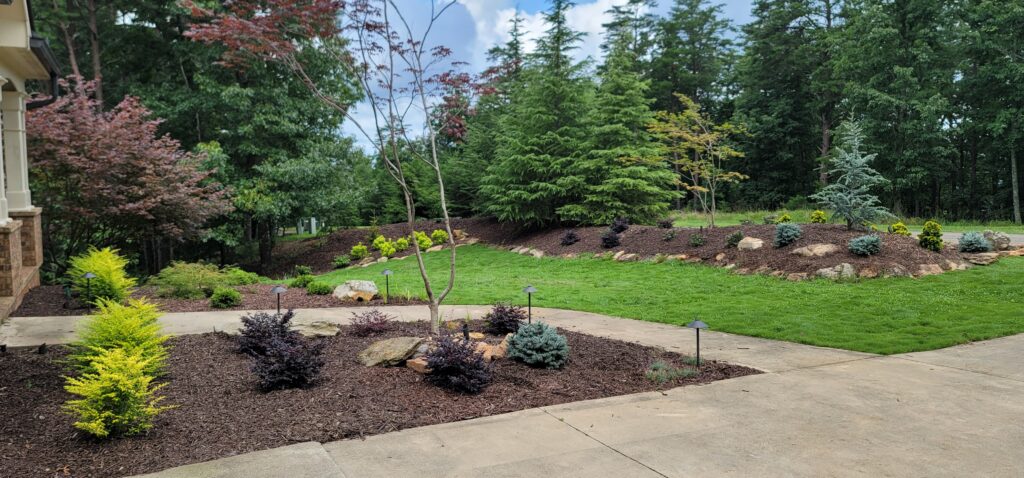 Are you ready to improve your front yard? Creating a beautiful street view doesn't have to be daunting or expensive if you use the right company. Landscaping design can significantly improve the value of your home if you are looking to sell. No matter your style preferences or budget, we can help assist in creating a beautiful front yard!
Here's how it looks like to work with Reliant Landscaping:
Give us a call, or fill out this contact form. We will reach out to you to schedule a consultation.
When we arrive at our appointment, we will walk your property with you to see your landscaping vision for your home.
We will also discuss different solutions for your yard, and create a game plan.
When the plan is set, we get you on the schedule to develop your project!
Contact us today to get started!