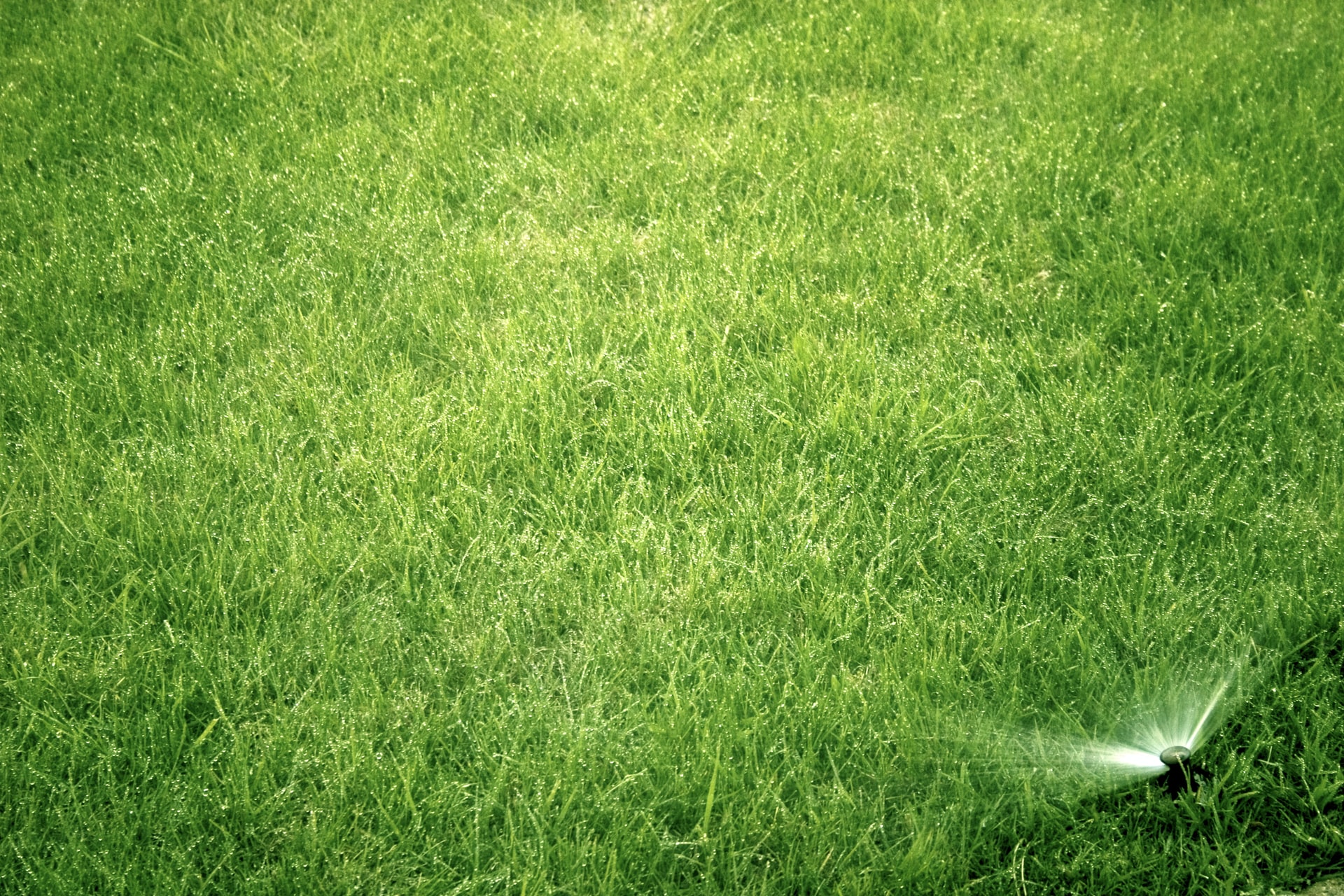 Irrigation Systems and Sprinkler Repair
Gainesville, Buford, Alpharetta & More!
Whether you're looking to upgrade your lawn care with one of our irrigation systems or need a quick sprinkler repair, Reliant Landscaping is an industry-leading service provider for irrigation in Gainesville and the surrounding North Georgia areas.
Give us a call at (678) 313-2899 or fill out our form below and we will get you taken care of with our expert irrigation installation!
Why Should I Invest In An Irrigation System?
Save Time & Money
Save yourself time and money by automating the lawn watering process
Healthy Lawn
Keep your lawn lush and healthy during Georgia's best months
Eco-Friendly
Strategic placement and timing of your system makes this process more eco friendly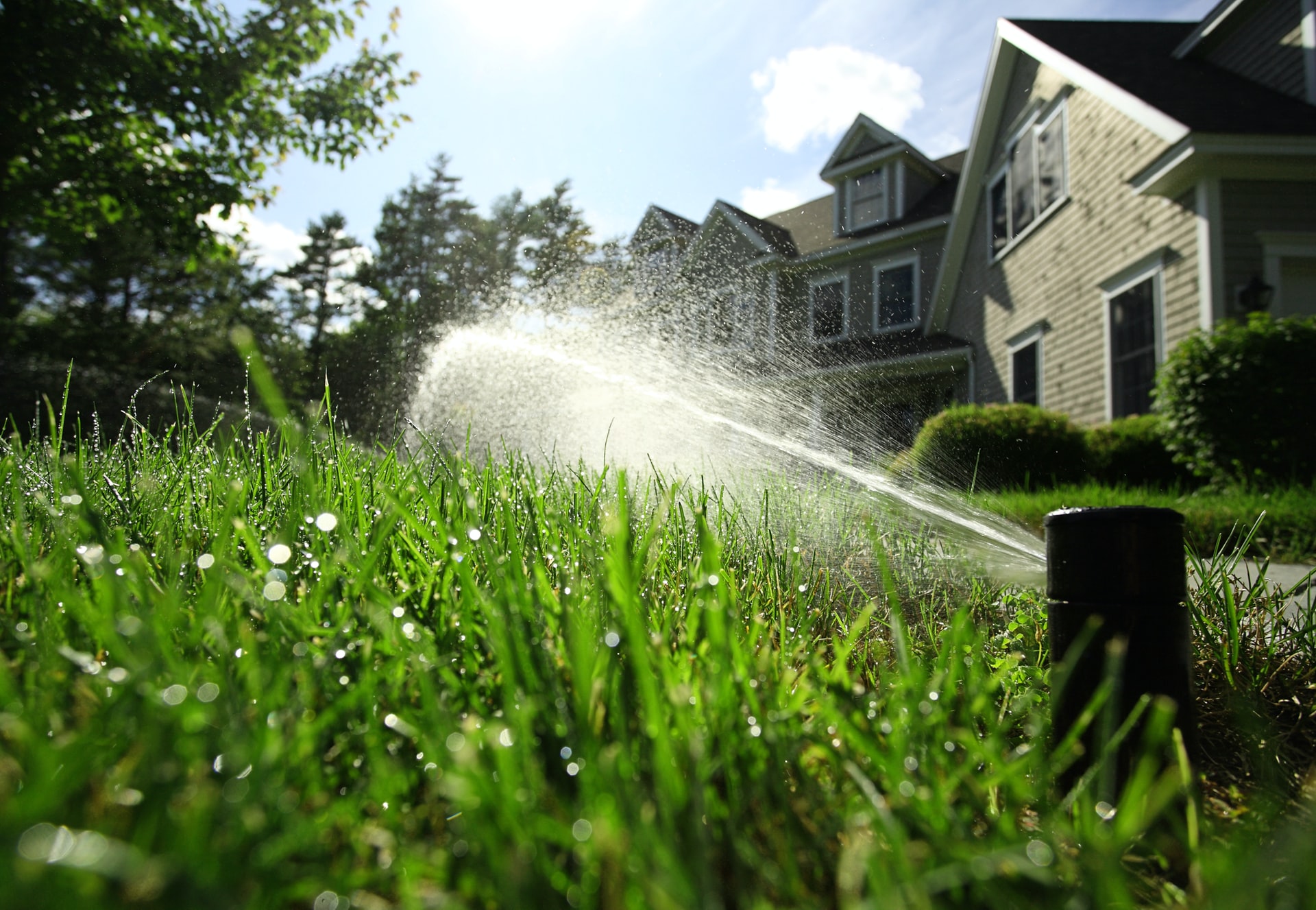 Irrigation Design
When deciding to have an automatic sprinkler system installed, it's important to make sure it is tailored to your lawn's specific needs. Things like excessive shade, sunlight, or poor drainage need to be identified and taken into consideration during the design process. Our experts will survey your yard to determine the best way to design and install your automatic irrigation system.
Sprinkler Installation
Once your irrigation system has been designed it's ready to install! We set up each sprinkler head, determine the best location for the control valves, install the pipe and mount the control timer. Reliant Landscaping takes extreme care in making sure each individual sprinkler head is installed and positioned correctly before moving on to the next.
Controller – Watering Timer
No more forgetting to turn your sprinkler system off and flooding your lawn! The controller is essentially the brain of an automatic irrigation system. It allows you to precisely set and control the schedule of your lawn sprinklers. With our easy-to-use interface, setting and adjusting your lawn care schedule has never been easier. Adhere to those specific times of day where you can use your sprinkler system that your neighborhood may have. After installation, our technicians will thoroughly go over everything with you until you're satisfied and comfortable using the system.
Sprinkler Repair
Reliant Landscaping has expert technicians if you're in need of sprinkler repair in Gainesville, GA. Our technicians come right to your home for irrigation system evaluation, diagnosis, troubleshooting, and repairs. Whether it's broken sprinkler heads, valves, leaks, back-flows, or timers we'll get it fixed.