Your Georgia Hardscape Designer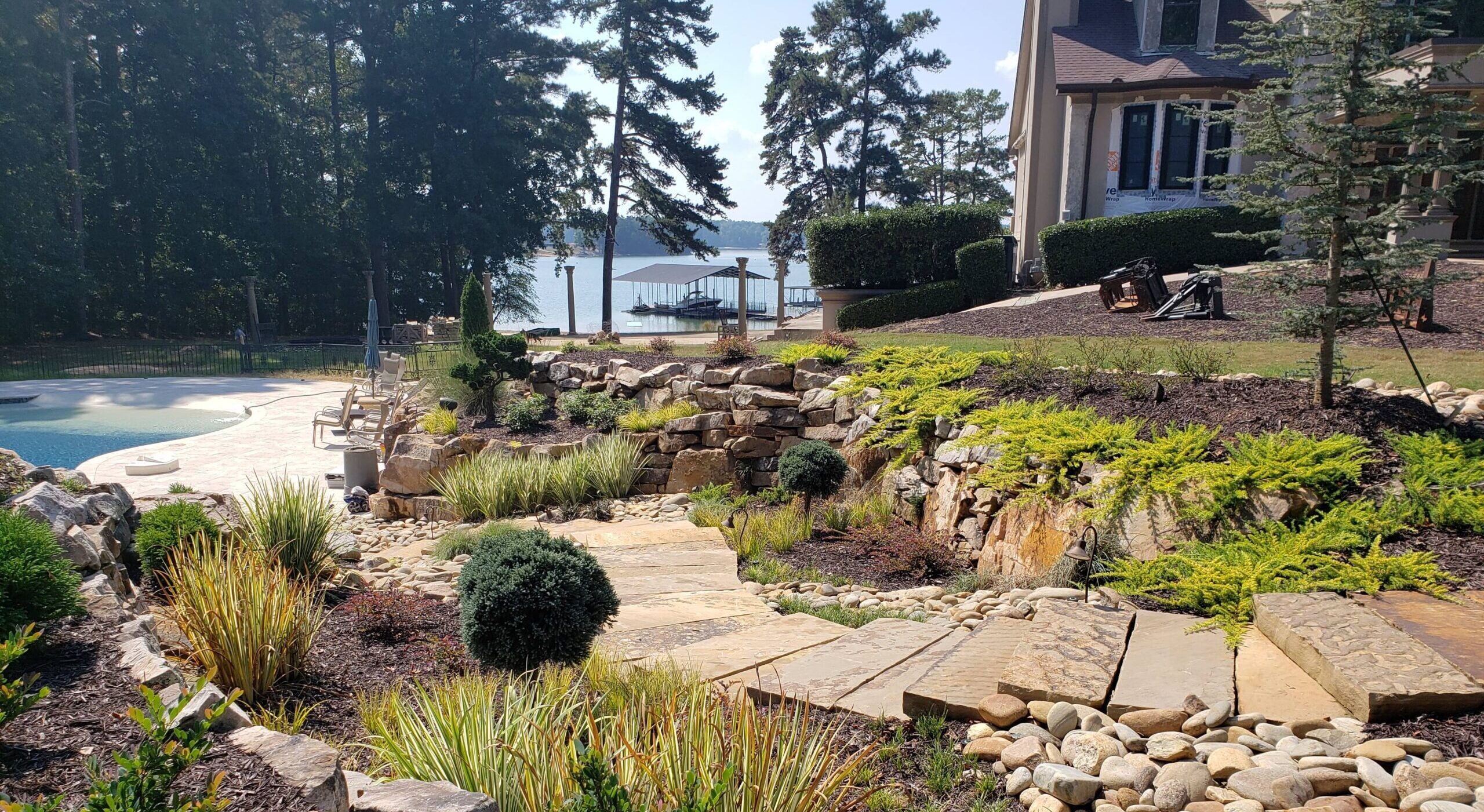 Serving Gainesville, Buford, Alpharetta & More With Gorgeous Hardscape Designs!
Looking for a hardscape designer? Look no further! Utilize your land with paved walkways, stone, and more! Whether you want to upgrade your patio with a built-in fire pit area or install a stone walkway to your pool we will work with you every step of the way to create your dream space.
What is hardscape? Hardscape consists of the non-living elements or built environment of landscape design. Think of it as the hard, but movable parts such as pavers, brick patio, retaining walls, gravel, and stone. Hardscape is one of the subcategories of landscaping along with "softscape" which includes plants, flowers, and trees. Take a look at our portfolio here.
Hards
Our Hardscape Designers Have Experience With:
Built-in Fireplaces/Fire Pits

Stone Grilling Station

Stepping Stone/Paver Blocks

Patios
Walls/Retaining Walls

Staircases

Sidewalks
Top rated Hardscape Designers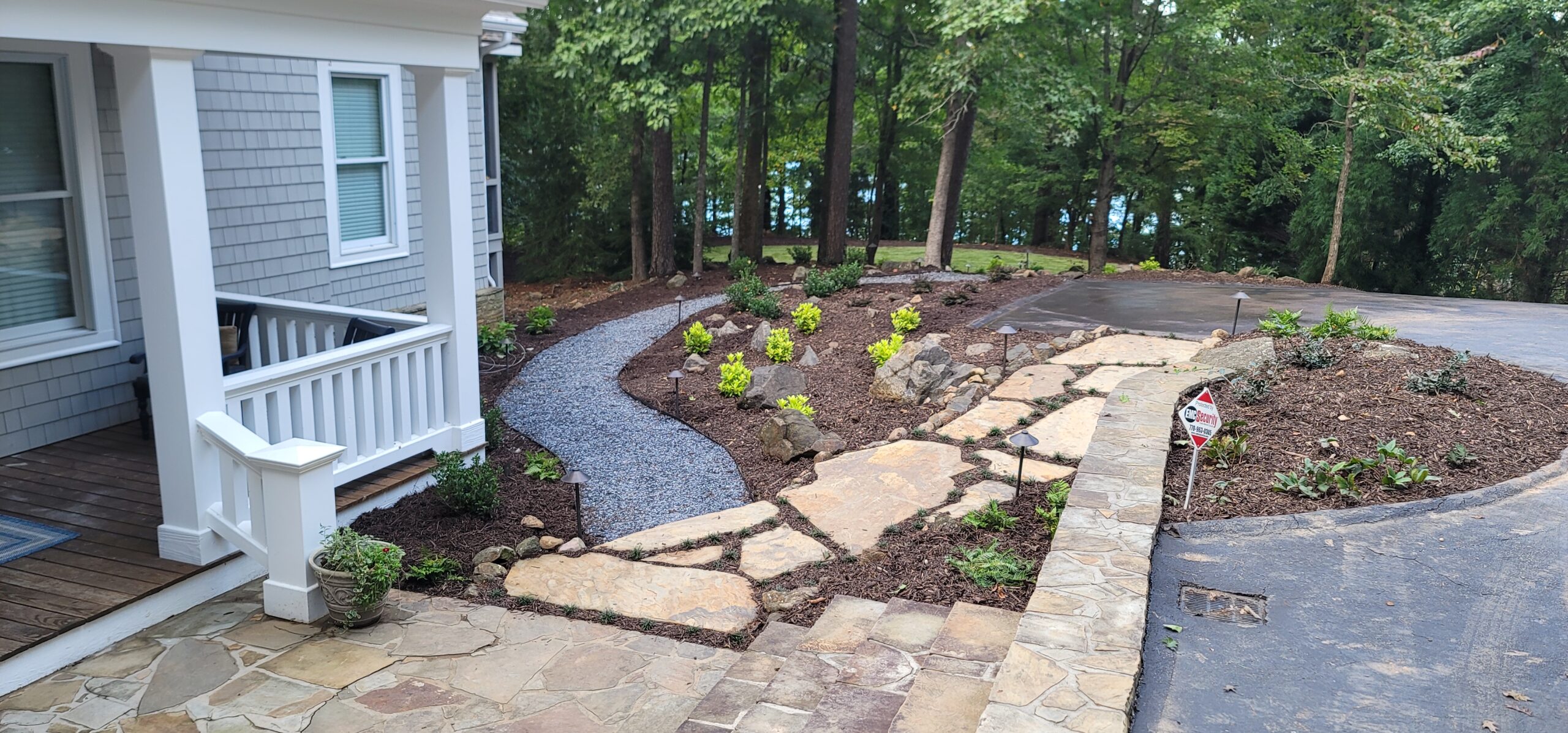 How to Work With Our
Hardscape Designers:
To begin the process for your next project with our hardscape designers, fill out our contact form or give us a call at

(678) 313-2899. We will schedule an appointment to walk your property to give you an accurate quote for your outdoor lighting project. 

Once we walk your property, and go over a few ideas for your project, we will send you a quote and an approximate date we can get your project started.

Once you approve the quote and the timeline, we schedule your project with our hardscape designers It's as easy as that!