Are you looking for a Gainesville landscaping company to help transform your backyard (but still ensure it is HOA-friendly)?
Reliant Landscaping is here to help. With over eight years of experience, Reliant Landscaping provides each customer with the best possible landscape design services and quality. As a bonus, we have worked with countless homes that need to adhere to HOA guidelines and know precisely which cost-effective plants to use, how to communicate and receive approval from HOAs, and more. Our goal as a company is to make the process easy for you.
We are proud to serve Gainesville and the surrounding areas. With the growth that we are seeing in Georgia over the last few years, more and more new neighborhoods are popping up. All have strict HOA guidelines, and since most are builder-grade, there are no major upgrades as far as the backyard goes. But there are many ways you can have your backyard stand out from the rest of your neighborhood!
Take a look at the client project featured below. Just a few landscape design points and their backyard looks wholly transformed!
Landscape Design Photos (Before):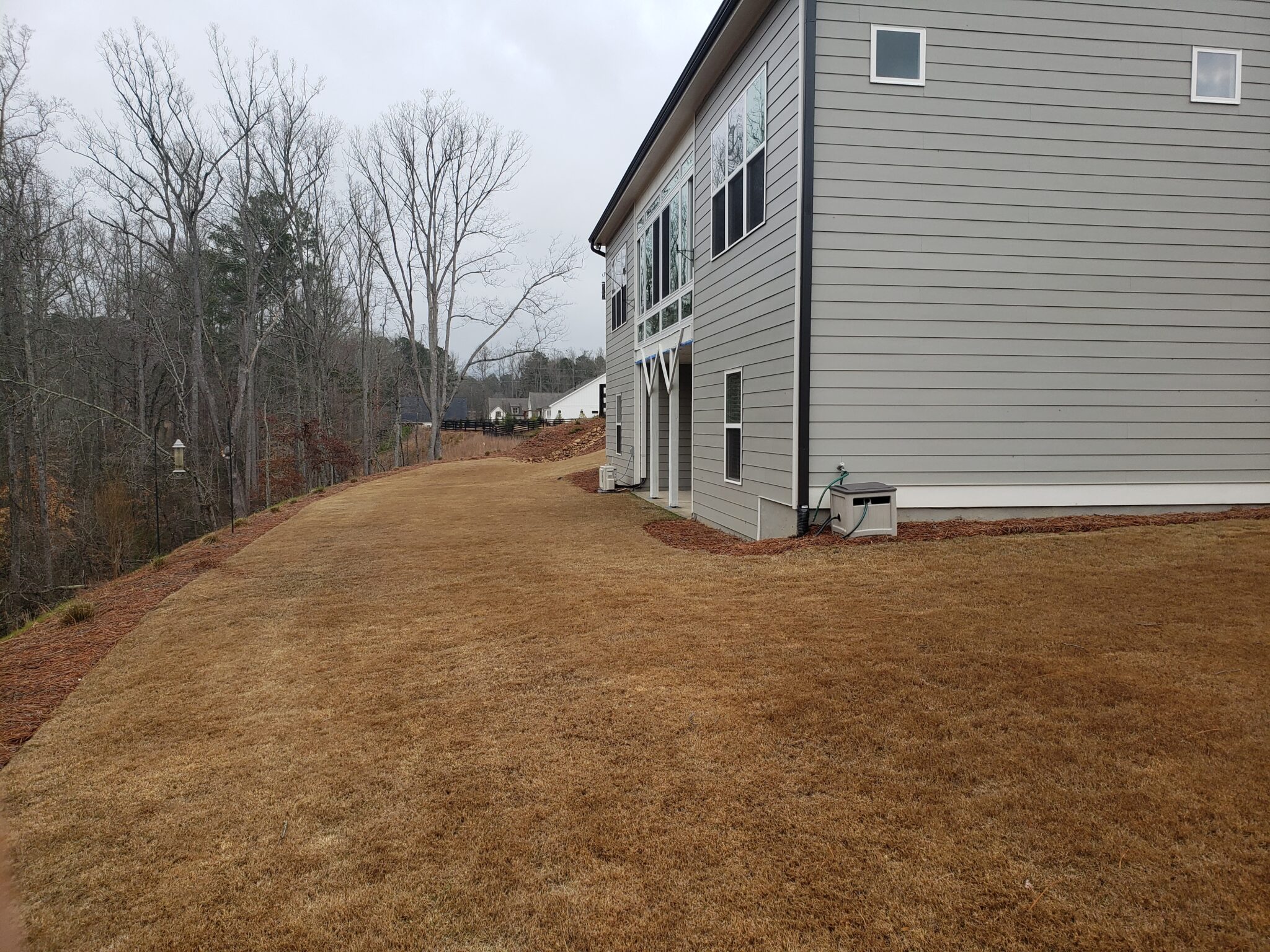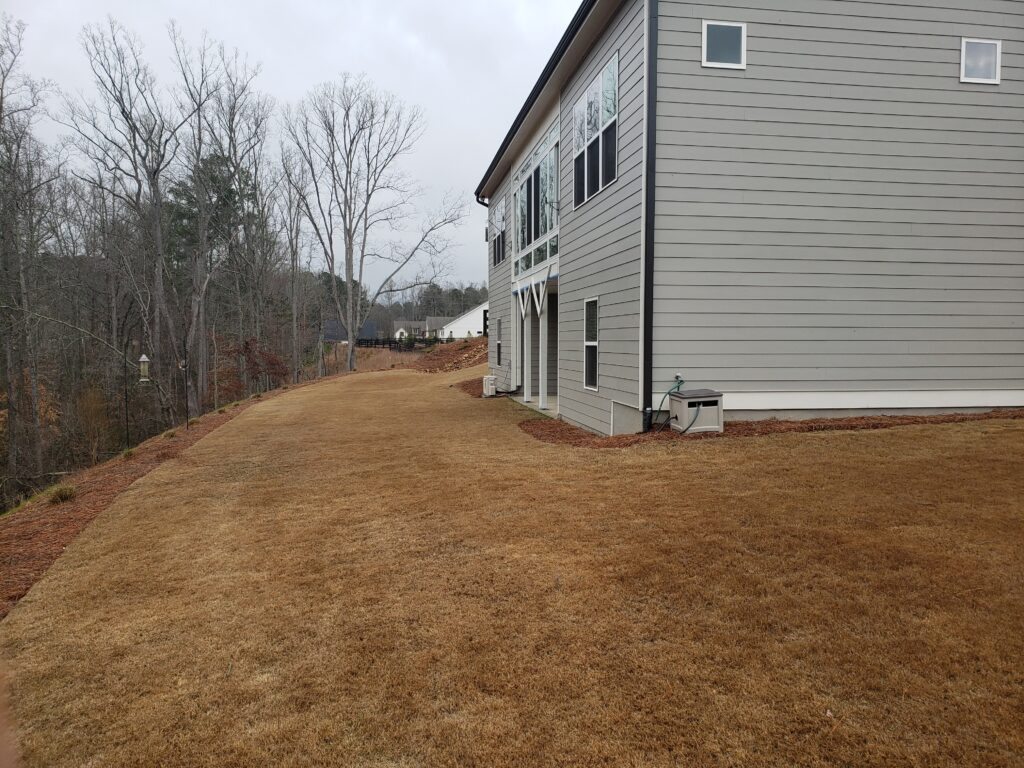 We worked with our client to understand what was most important to them, and how much of their yard they wanted to add landscaping designs too. We were able to get creative with taking up most of the yard with design features, adding plants (and making sure they stand out against the mulch), and adding stones.
This backyard design definitely stands out from the rest of the neighborhood! Whether our clients are throwing a party, or just hanging out with their family- the backyard is now the place to be!
Landscape Design Photos (After):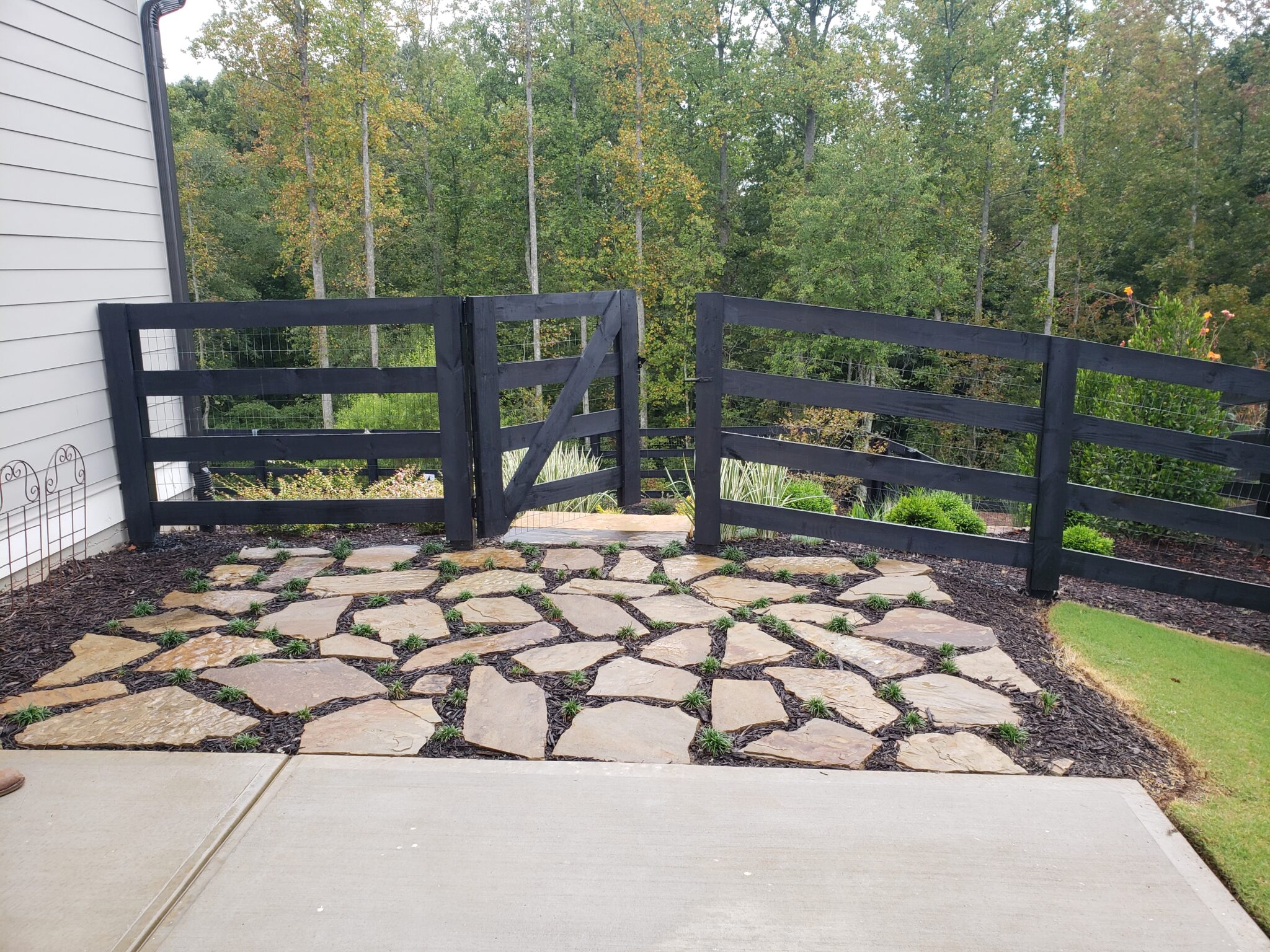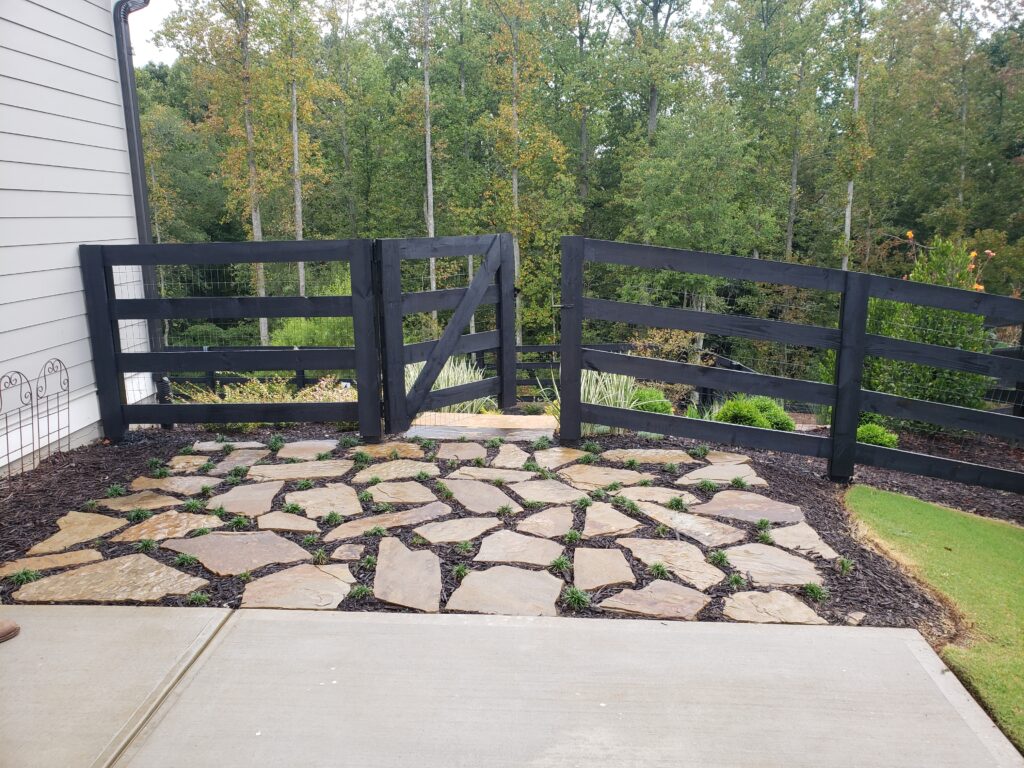 Are you looking to work with a landscape design company?
Here's what it looks like to work with us:
Give us a call, or fill out this contact form. We will reach out to you to schedule a consultation.
When we arrive at our appointment, we will walk your property with you to see your landscaping vision for your home.
We will also discuss different solutions for your yard, and create a game plan.
When the plan is set, we get you on the schedule to develop your project!